SA Perks LLC was on KENS 5 – Eye Witness News
---
Shopping Cart
5 Day Cleanse – 25 Jars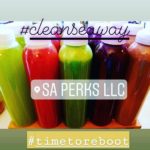 25 Jars -  20 Juices and 5 Waters
4 Day Cleanse – 20 Jars
20 Jars - 16 Juices and 4 Waters
Gift Cards $75.00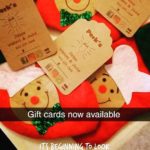 3 Day Cleanse – 15 Jars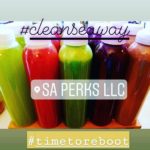 15 Jars - 12 Juices and 3 Waters
SUPER SIZED Detox Water – (1 gallon)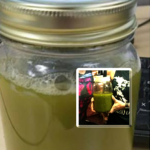 Gift Card $30.00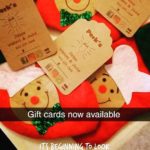 SA Perks Detox Waters and Juice
Gift Cards $25.00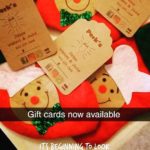 Gift cards are now available for any special occasion.
Perks Power Punch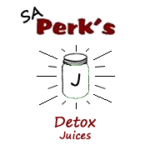 Celery Detox Juice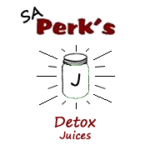 SA Perks Detox Waters and Juice
Trinnie's Special Juice (Copy)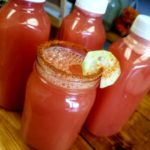 Fresh watermelon, cucumbers, ginger, Himalayan pink salt, lime, cayenne, and pineapple. Calories: 133 Total carbs: 30.9g Total Fat: 0.3g Protein: 3.5g
Pomegranate Ginger Detox Water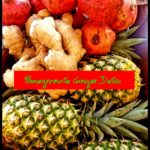 Fresh pomegranates, pineapples, ginger, filtered water, mint, apple cider vinegar, and honey ( optional)
Fruit and Veggie Jar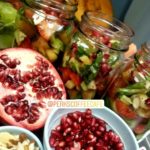 Spinach, cucumbers, strawberry, pineapple, watermelon, apples, and cantaloupe topped off with almonds, chia seeds, and pomegranate vinaigrette.
Cactus Juice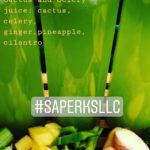 Fresh Nopals (Cactus), ginger,celery,parsley, pinapple and lime.
J9 Beets Apple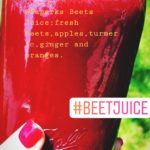 Beets, oranges, red apples,ginger and turmeric. Calories:14 Total carbs: 3.2g Total fat: 0.1g Protein 0.2g Total Sugars: 3g
Berrylicious Eats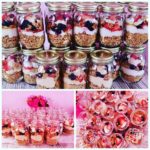 SA Perks Detox Waters and Juice
Lady K Juice Spinach, lime, parsley, cucumbers, pineapple, ginger, honey, and filtered water.
Calories: 48 Total carbs: 11.7g Total Fat: 0.2g Protein: 1.4g
Detox Juice – Berry Good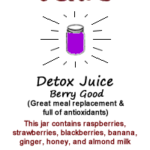 Detox Juice – Cantaloupe and Banana Delight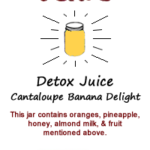 Detox Juice – Mango and Spinach Monster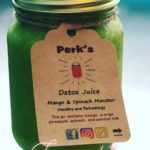 Calories: 225 Total Carbs: 54g Proteins: 4.5g Total fat: 0g Total sugars: 45g
Celery Detox Water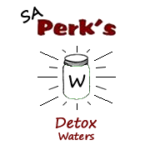 Fruit Jars (Copy)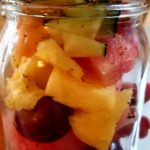 Honeydew Detox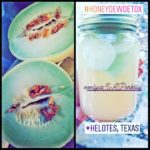 Fresh cucumbers, honeydew, lemon, mint, turmeric, ginger, apple cider vinegar, honey (optional), and jalapeno (optional).
Chocolate Delight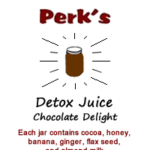 Detox Juice – Watermelon and Cayenne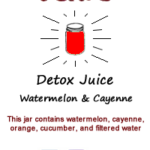 Coco Pb Fit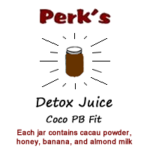 Detox Juice – Boost Yo Metabolism Juice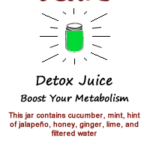 Calories: 64 Total carbs: 2g Total Fat 0 Protein: 0.3g Total Sugars:6.8g
Detox Juice – The Hulk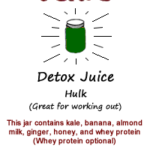 Calories: 120 Total carbs: 22g Protein: 1g Total Fat: 3g Total sugar:20g
Detox Juice – The Anissa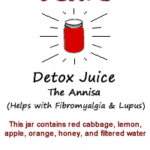 Bananalicious Eats "Mary Christmas" Detox water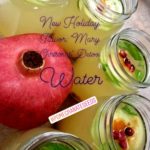 Contains: Pomegranate seeds, chia seeds, ginger, lemon,cinnamon, mint, cucumbers, acv and turmeric. Honey is optional. Calories 70 Total Carbs 15.6g Total Fat 1.2g Protein 1.6g
---